Doors and windows are particularly important for the house, which can be said to be the finishing touch. Therefore, now many people will choose the system door and window decoration, just because of its powerful performance and many styles. The doors and windows are selected correctly, but I don't know how to choose the color matching. The old carpenter Luban doors and windows analyzes the color matching skills of aluminum alloy doors and windows for you, hoping to help you!

Match home style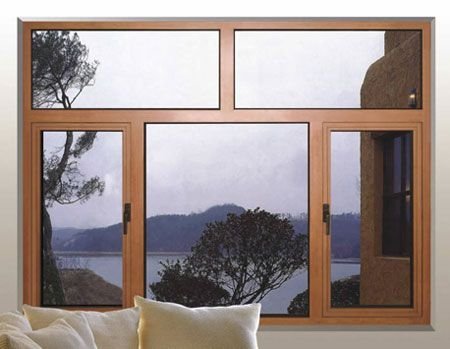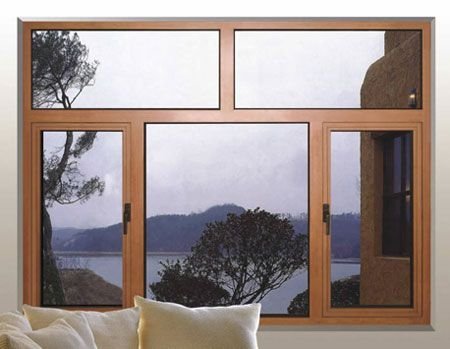 When choosing the color of doors and windows, we should start from the overall style of home decoration, and the style of doors and windows should maintain the same style as the home style. For example, if your home is Chinese style, you can consider red aluminum alloy doors and windows. Red aluminum doors and windows will not only make the home more warm and warm, but also add dignity and solemnity to the home. If your home is in the Nordic style, you might as well choose log color doors and windows. Log color often gives people a feeling of antique. In fact, it more represents a kind of dignity and comfort. Log color home is not only elegant, but also adds a piece of health, which makes the home in the city particularly quiet and comfortable.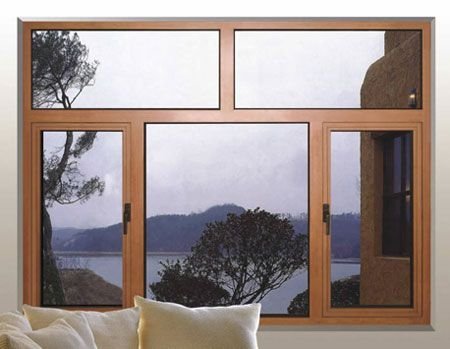 Pay attention to color matching

Color matching is a very particular job, and many people are not very good at this aspect. If you don't know how to choose the colors of doors and windows, you can consider that the colors of doors and windows are close to the colors of indoor furniture, floors and decorations, and then make a slight difference in the details of colors, which is also more comfortable.
Coordinate room wall

In the actual decoration, many owners favor white doors and windows, especially in creating a modern style. However, if the walls are white and the doors and windows are white, the whole room will lack a sense of vitality. If you choose white doors and windows, the owner suggests that you choose light blue for the wall color of the room, so you will have a fresh feeling.

Doors and windows can not only make the indoor light better, but also bring people a good view. Now when people decorate, they usually install systematic doors and windows on the doors and windows. Let's take a look at the matching skills of doors and windows at home to make the home full of vitality.

In the future, the old carpenter Luban doors and windows will continue to keep pace with the times, comply with the times and trends, continue to innovate, break and lead the trend of the industry. Old carpenter Luban doors and windows, craftsmanship level protection, one-stop customization, give you a comfortable and warm home.