The future of whole house intelligence is a sea of stars. The development of IOT, AI, artificial intelligence and other technologies has catalyzed the digital economy era of "intelligent alliance of all things". Among them, the highly developed open intelligent ecosystem and deep intelligent control whole house intelligent solutions have gradually attracted the attention and favor of consumers.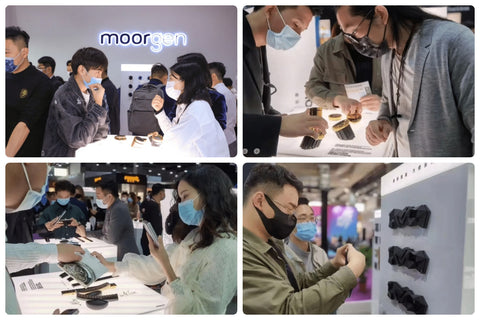 Many traditional household electrical appliance enterprises and technology brand manufacturers are vigorously following up the market and launching the so-called whole house smart home. With the influx of capital, the industry is booming. Among many whole house smart home brands, Morgan smart home, as a leading brand, is guiding the construction of industry ecology and promoting the leapfrog upgrading and development of smart life.
Looking back on the development path of the whole house intelligent industry, in brief, from smart single products to smart home 1.0 era, smart home enterprises have completed the evolution of smart home 2.0 era. At present, Morgan whole house intelligent system is opening up a super iterative whole house smart home 3.0 era.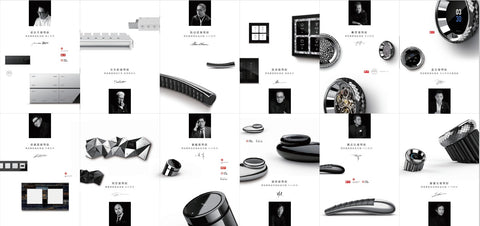 In the era of whole house smart home 3.0, it advocates "no command active service". Morgan intelligence has built a "Morgan smart home system" with AI capability with the help of big data, artificial intelligence, machine learning and other technologies. Smart home products can remember and analyze users' usage habits through "Morgan AI intelligent algorithm MIA technology", consciously provide active services with the help of artificial AI learning mechanism, and create an exclusive housekeeper for each family, which conforms to the development trend of the times.
In addition to scientific and technological intelligence, the design and appearance of Morgan's whole house intelligent system also coexist at the same time. Morgan has high-quality intelligent products designed by the world's top masters, which are mainly used in villas, mansions, hotels, offices and other spaces. Many top design masters have customized different intelligent experiences for each different space, so that the comfort of each space has been qualitatively improved, Morgan's various intelligent products have won many international design awards, including German red dot, German if, American idea and Japanese gooddesign. Morgan is committed to providing global users with high-quality intelligent products. With innovative technology and excellent solutions, Morgan insists on providing users with comprehensive interconnected intelligent products, and with excellent quality and reliable reliability Cutting edge technology has established a leading position in the global market.
What brand does smart home buy? In fact, there is no need to tangle. As the leader of the industry, Morgan smart home is widely praised by consumers. Generally speaking, Morgan smart pays attention to every link of brand, word-of-mouth, products and after-sales service in the service process, breaks the inherent concept of traditional consumers, continuously solves the pain points of the industry, upgrades the user experience, and provides one-stop smart home decoration service to adapt to every smart scene, Consumers are finally willing to pay for the brand and enjoy a comfortable smart home experience.